Our History
The history of George Aivatoglou and Mt Buller have been intertwined ever since George first worked for Auski Ski Hire in 1962. That was back in the 'rope tow' days.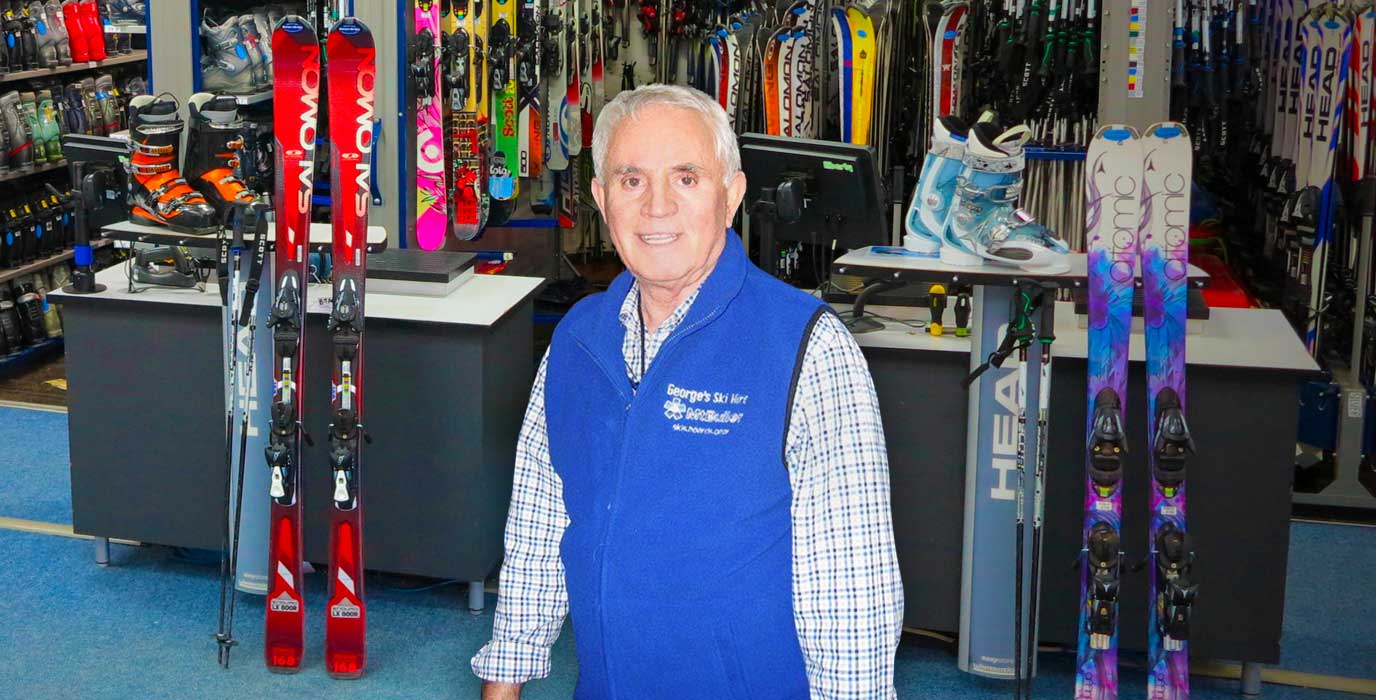 | | |
| --- | --- |
| 1962 | George arrives at Mt Buller to build Auski Ski Shop (same business as located in Hardware Lane, Melbourne). |
| 1969 | George & Margaret are asked to run Molony's Ski Shop. |
| 1984 | George & Margaret purchase Molony's Ski Shop, re-naming the business George's Ski Hire. |
| 2012 | George & Margaret are officially recognised for 50 years of service on Mt Buller. |
| 2016 | George's Ski Hire is passed on to George's son, Rob and his family. |
About George's
George's Ski Hire is committed to stocking brands and products that customers love and trust. Focused on supplying customers with the best skis and boards available, George's Ski Hire has the biggest demo fleet on Mt Buller. With over 15 different ski and board brands in store we have the gear to suit anyone, from beginner to pro.
At George's, safety is our number one priority, therefore we have introduced new and improved Marker helmets into the rental fleet. Helmets are provided free with any ski or board rental. We have also introduced the ultimate retail helmet brands including Sweet Protection, Smith and Pret.
Creating a quick, easy and reliable rental experience for our customers is extemely important. We are fully computerised. As a family run business, every person that comes through our doors, leave as apart of the George's Ski Hire family. We are focused on creating an inviting and effortless expereince for our customers.
Rob is the only equipment owner/operator on the shop floor on a daily basis. He lives and breathes snow equipment.
From first timers to the seasoned weekenders, we have the ski or snowboard gear for you. Snow play guests will find everything they require for a fun snow experience in our store, including jackets, pants, walking boots and toboggans. We also provide free overnight storage. Enjoy the hassle-free convenience of hiring on mountain, take advantage of booking online and give you and your family more time on the slopes.
We also have our retail boutique stocking all accessories such as gloves, goggles, helmets, socks, neck gaiters, beanies, ski bags and a huge range of souvenirs. Brands include Le Bent, XTM, Swany, Oyuki, Sweet Protection, Pret, Smith, Oakley, Dragon, Lenz Heated Socks, & Rojo.
We are conveniently located in the Village Centre on Athlete's Walk adjacent to the clock tower, only 20m from the base lift (Bourke Street Express).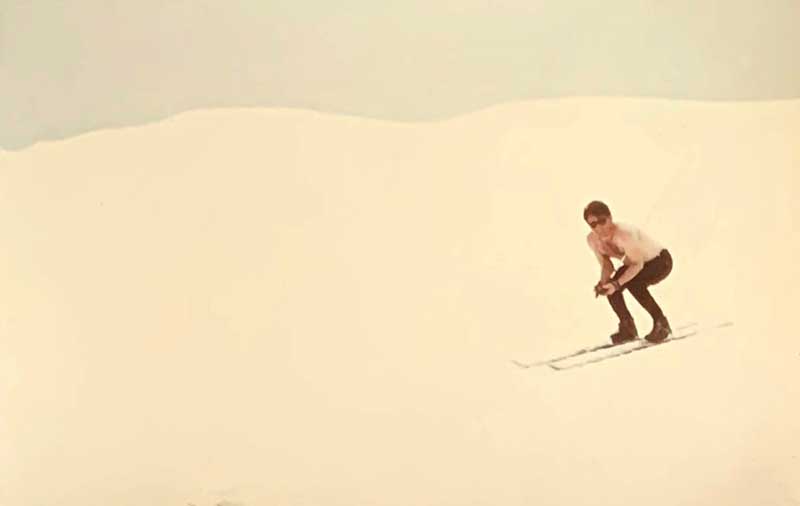 George skiing c.1963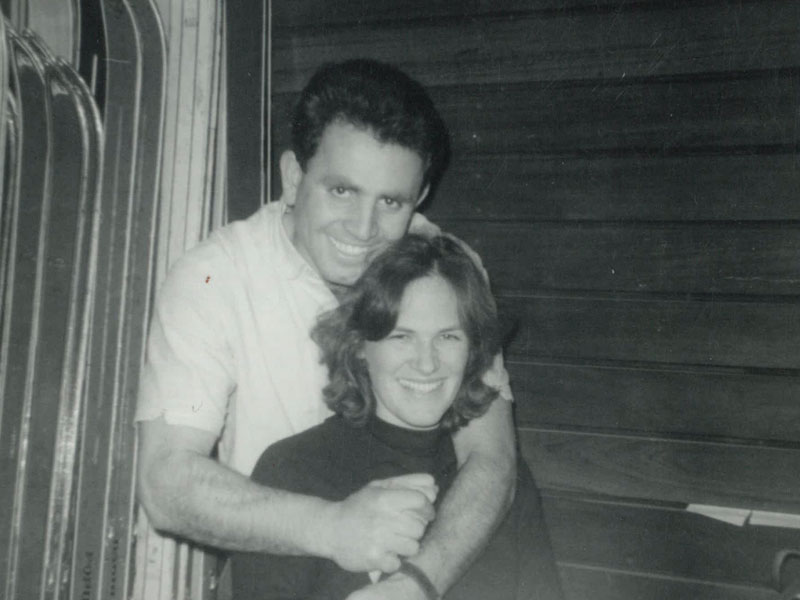 George & Margaret working for Auski c.1966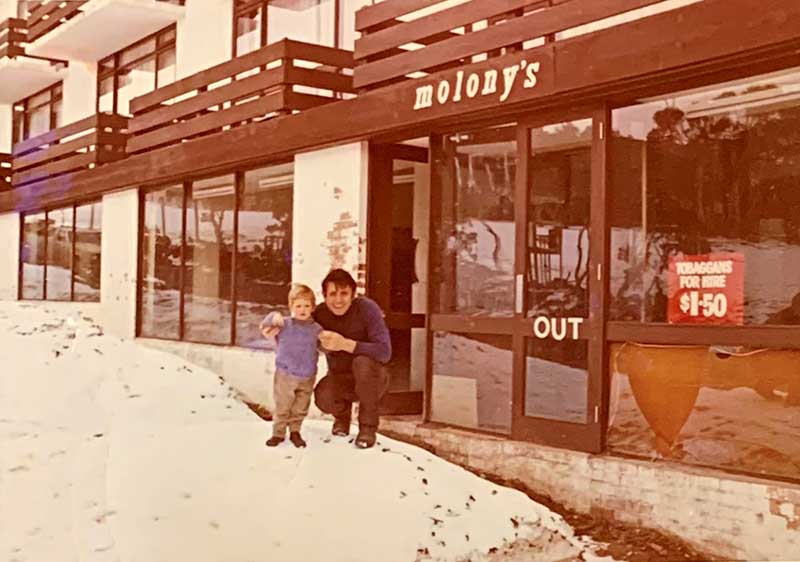 George & Rob in front of Molonys c.1970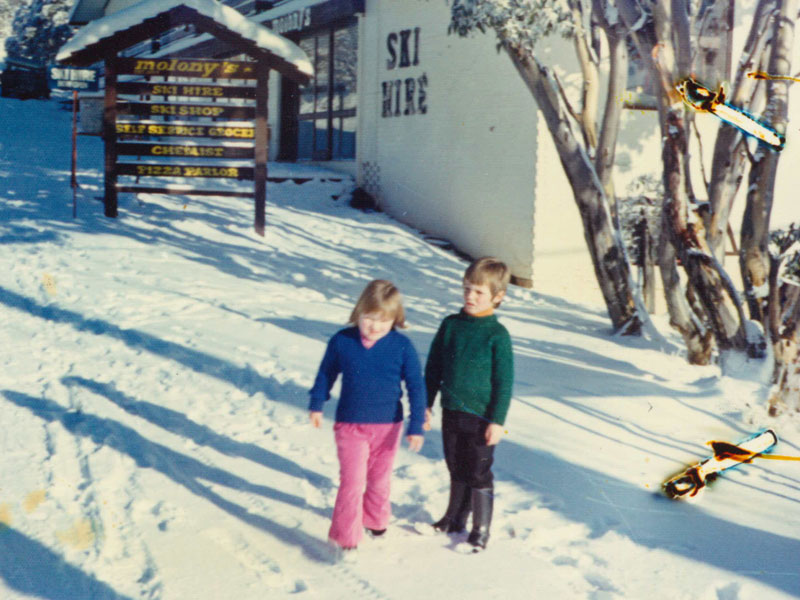 Rob & sister Lia outside the shop c.1973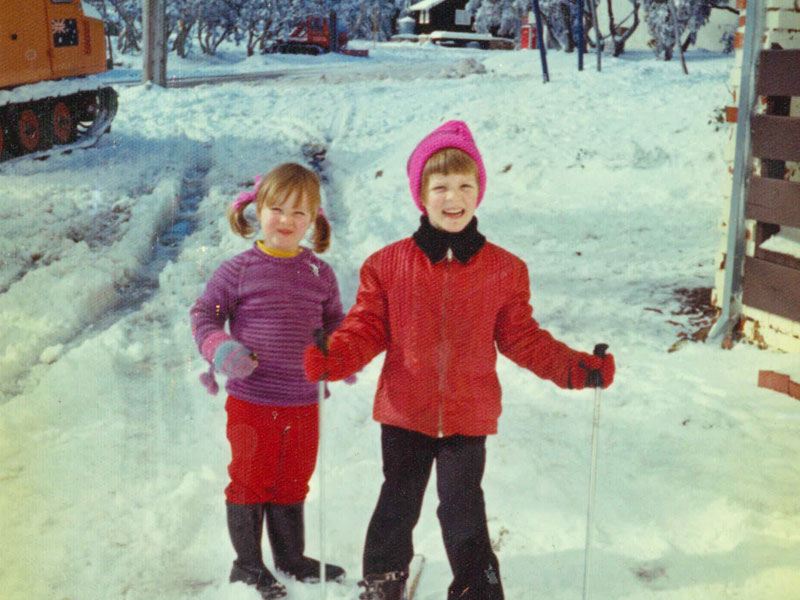 Rob learning to ski c.1973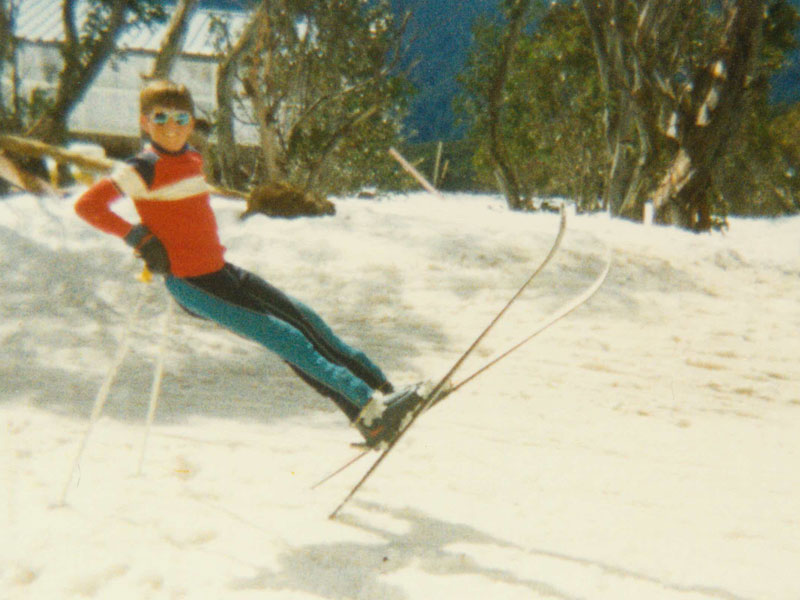 Rob showing off behind the shop c.1975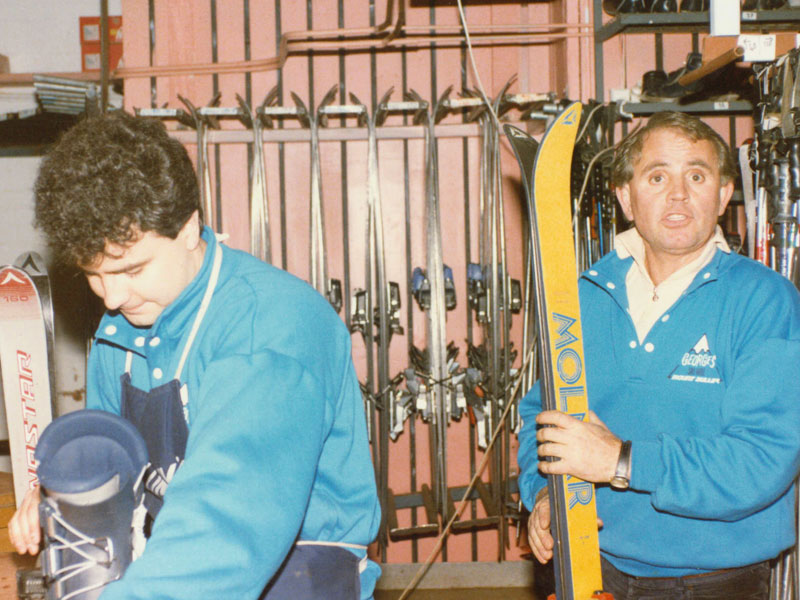 George at work c.1985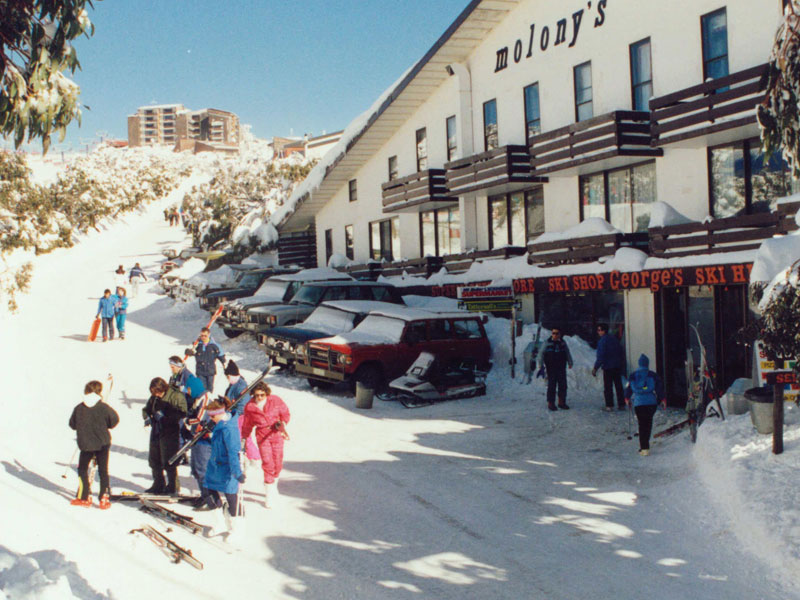 George's c.1985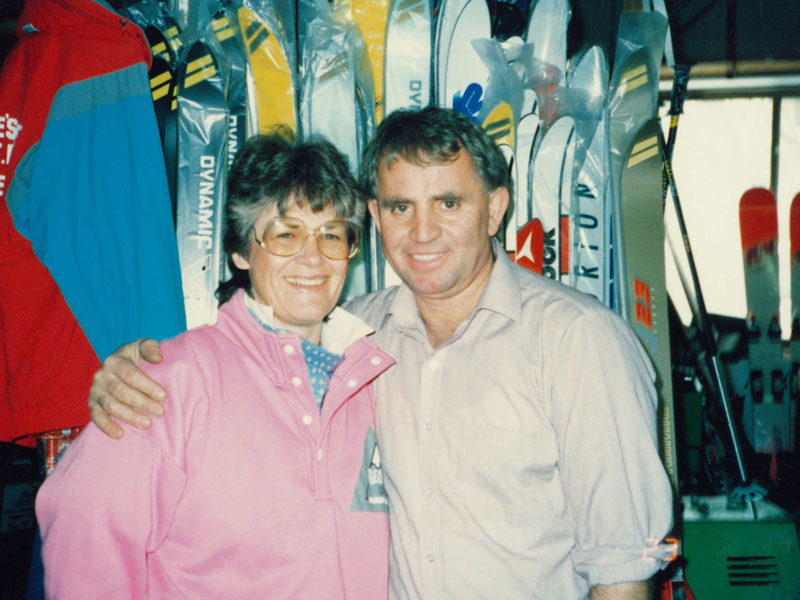 George & Margaret c.1985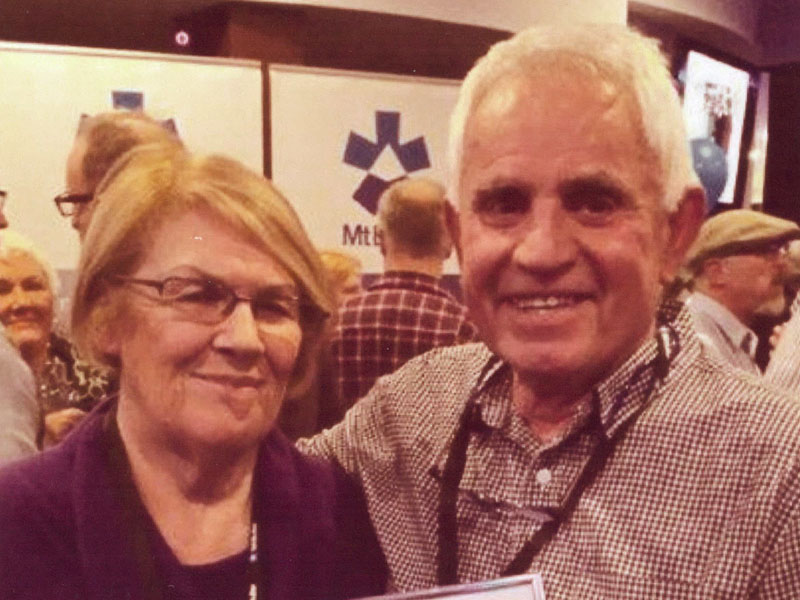 George & Margaret celebrating 50 years working on Mt Buller c.2014
What Our Customers Say
Every season we assist and kit out many beginners and first time visitors to Mt Buller. Our friendly staff are only to happy to advise and provide the best possible recommendations. We are proud that we are now serving 4th generation customers who come back year after year.